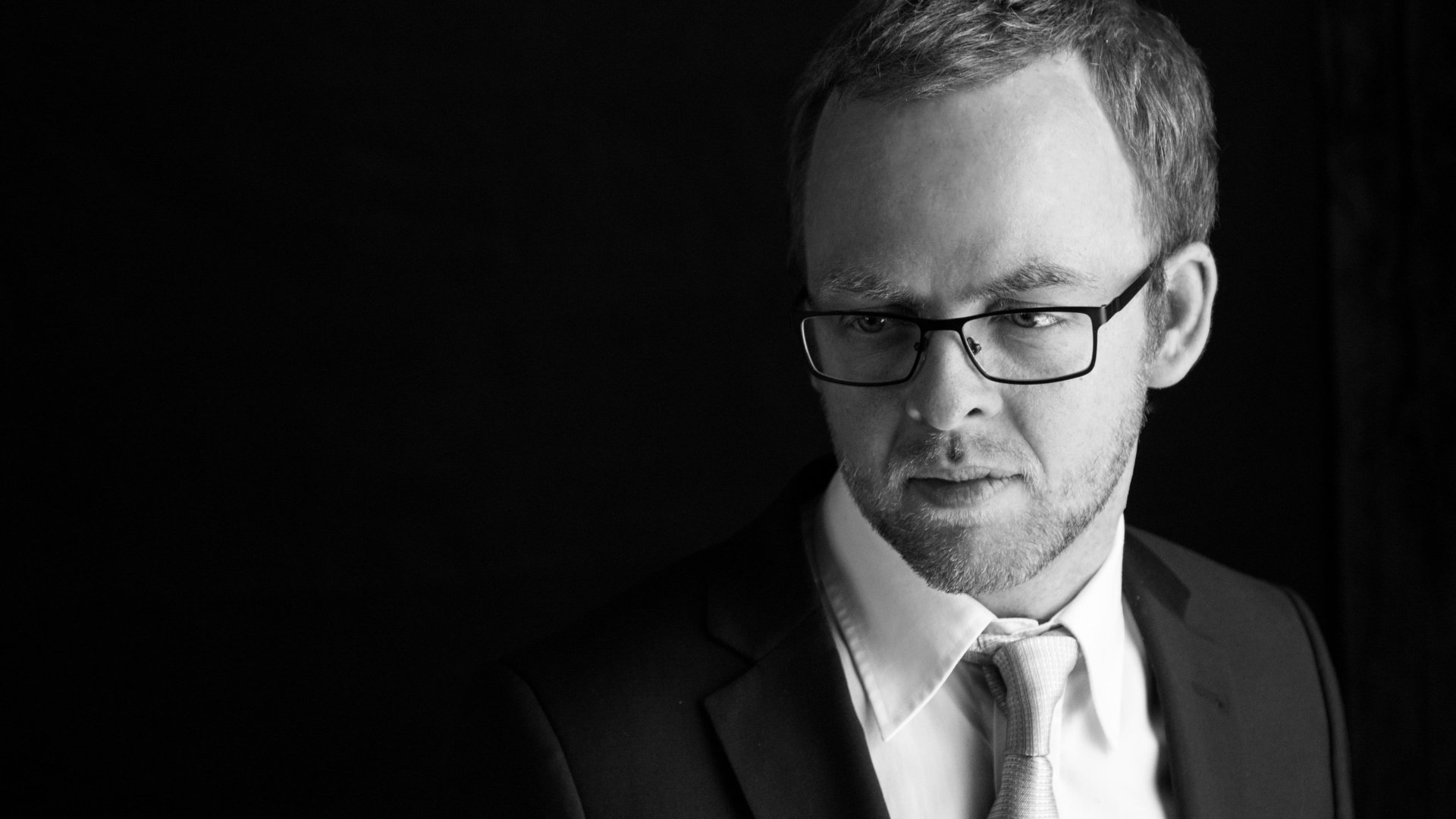 Julian Mörth - Conductor, Composer and Pianist


"Without music, life would be a mistake."
I am a pianist, composer and conductor living in Mainz and Frankfurt, Germany.
I write classical music for every possible combination of instruments. The main part of my oeuvre consists of sacred choir music for mixed choir, but there is also a considerable amount of chamber music for different ensembles as well as some pieces for orchestra and piano.
If you are interested in commissioning a piece for any occasion, please contact me.
For further information about me, please check out my biography.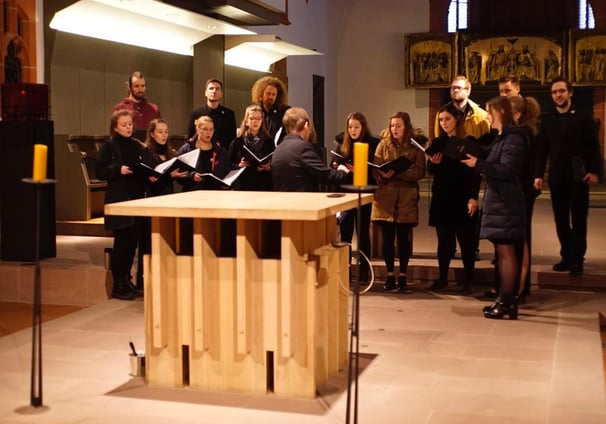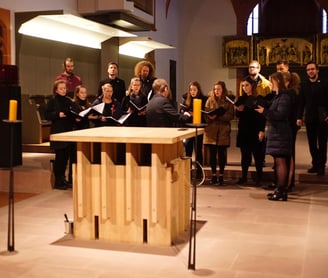 The Mörth Singers were founded by me in January 2019 to perform choir music on a high level.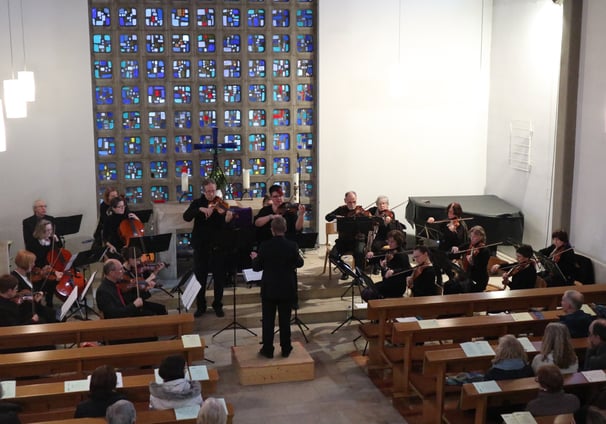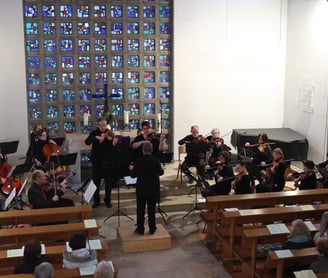 EBERSHEIMER KAMMERORCHESTER
Since 2017 I have been conducting the Ebersheimer Kammerorchester, a small orchestra of music enthusiastic amateurs.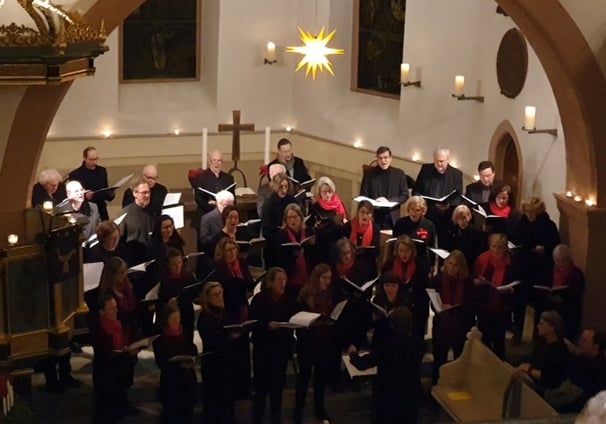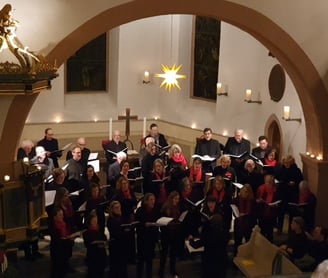 I have been the conductor of the Main-Taunus-Kammerchor since September 2022. The choir consists of over 50 amateur singers and gives concerts twice a year in the region around Bad Soden im Taunus.
Julian Mörth was born in 1990 in Rotterdam in the Netherlands and grew up in Mainz, Germany, where he became a member of the Boys Choir at the Cathedral of Mainz (Mainzer Domchor) and began playing the piano at the age of 8. He studied composition with Gerhard Fischer-Münster in Mainz and Professor Cord Meijering in Darmstadt and piano at the Johannes Gutenberg Universität Mainz with Prof. Karin Germer and Prof. Andrzej Pikul.
Since 2021, he studies Master Choral Conducting in Frankfurt at the Hochschule für Musik und Darstellende Kunst with Prof. Florian Lohmann.
Julian Mörth started composing when he was 9 years old. He has composed more than a hundred works, including works for piano, different chamber music ensembles, orchestra, and, due to his long experience as a choir boy, a lot of choral music. Many of his works have been played and sung in and around the area of Mainz and have been received very well by musicians, audience and press.
Julian Mörth was awarded the third prize of the jury and two audience prizes at the Homburg Composition Competition 2011 for his first orchestral piece "Couleurs du Ciel", which was performed by the Homburger KammerSinfonie Orchester in Germany and the London Spring Sinfonia in London. He also won the second prize at the International Orange Choral of San Francisco Composer Competition 2012 with the piece "Hymn of victory". Since then, Julian Mörth has won a lot of composition contests mostly in the United States and his works have been performed around the world, including Germany, UK, Mexico and the United States.
Since 2017, Julian Mörth conducts the Ebersheimer Kammerorchester, which has premiered a lot of his orchestral works since then. In 2019, he founded the Mörth Singers, a small chamber choir dedicated to perform and record choir music on a very high level.